Since I'm always on the hunt for a freebie or a bargain, I thought I would "pay it back" by making more of an effort to give away things for free.
Giving to relatives
My sister has a baby girl 11 months younger than my daughter, so on Sunday I put together a bag of lovely clothes for her to make use of. It's great, because since there is almost exactly a year between them, the clothes all fit her season-appropriately!
Giving to charity
I have a box of baby toys to hand in to Merry-Go-Round, a fabulous social enterprise which allows buying for babies and children to be accessible to all.
Giving to strangers
Today, I decided to advertise some stuff for free on Gumtree as I was having a clear-out. Turns out this is a socially strange situation, and it is actually more difficult than I imagined to give things away! I got loads of e-mails asking "where do you live?" or "is this still available?" then when I replied, I got no further response. I also got people saying they were interested, then not turning up. I had so many people "interested" in the items via e-mail, yet I really struggled to "seal the deal" and get the items picked up! The funny thing is that when there is no money changing hands, people don't seem so invested in coming to get something... and I would have guessed the opposite!
Here are just some of the things I am giving away for free today... a reclining chair, a mirror, and a Body Shop gift set!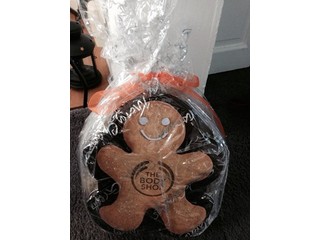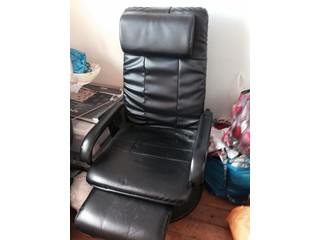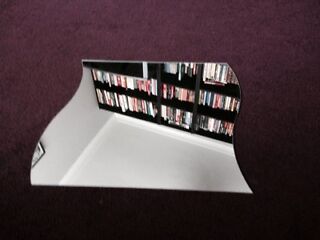 I actually thought that giving things away for free, and having people collect it from your house, would be easier than giving to charity shops. It isn't. I still love the sentiment and idea of being part of the "free-cycling" and "gifting" community, and I would do it again for bigger items (the fact that someone picks them up is also convenient!) However, I think in future I will stick to giving smaller items to a charity shop.
Has anyone else had a similar experience when trying to give things away for free?!